12 of the Most Charming Small Towns in Colorado
The Manitou Incline gains nearly 2,000 feet of elevation over less than 1 mile. If you're an exercise enthusiast it's like having a Stair Master in your backyard!
Manitou's public indoor pool and fitness center. Pool water is ozone-treated, so no chlorine! Plus, the indoor pool and spa do not close during lightning storms. 
Manitou Springs is famous for its cold-water effervescent mineral drinking springs. There are eight springs in the downtown area that run 24 hours a day for public sipping.
A comprehensive guide to Manitou Springs and the Pikes Peak region offers prospective and new residents an essential resource for making decisions on real estate, finance/banking, jobs, healthcare, schools and more!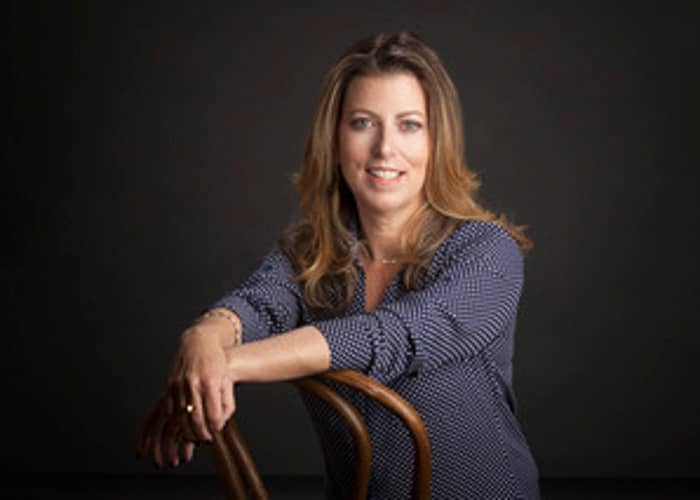 Andrea Warner is your home-town REALTOR, a NAME you can TRUST. Residential and Property Management Real Estate Services.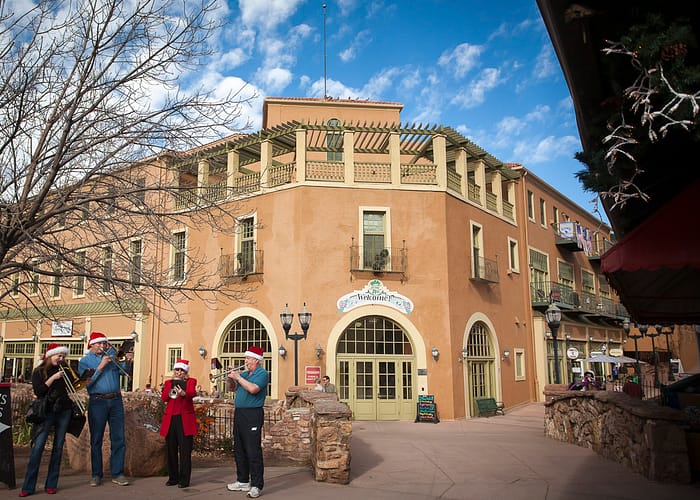 Builder-Owners of The Manitou Lofts & Shops at Fountain Creek at 906 Manitou Avenue. Commercial & Residential complex.
Professional managed affordable, well-maintained, apartments, cottages, houses in Manitou Springs, CO
One and Two Bedroom apartments in a historic building on the quiet west end of Manitou Springs.
Local Real Estate Agencies
Homes of Manitou Springs
We are your local real estate experts serving the entire Manitou Springs and Colorado Springs areas. Our clients are our top priority!
Fell in love with Manitou? So did we! With over 100 years of combined experience, we are the experts in Manitou Springs & the Pikes Peak Region.