discover the town of great spirits
Welcome to Manitou Springs
Long before European explorers discovered  Pikes Peak, the American Indians had been stopping to drink the sacred bubbling mineral spring water of the area. The name Manitou comes from the Algonquian word meaning "great spirits."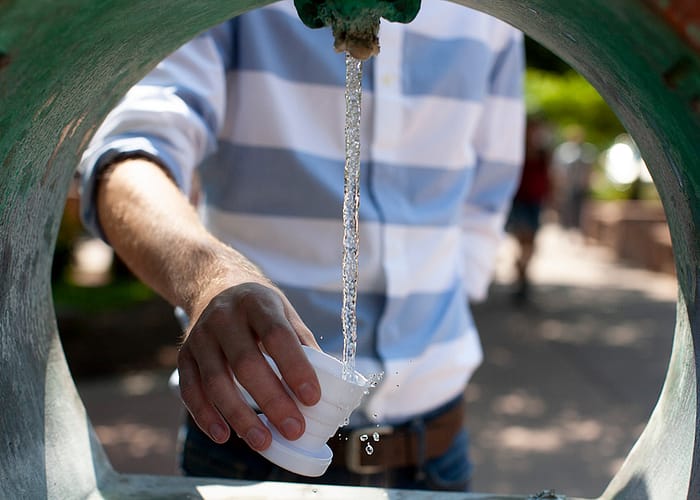 Put a spring in your step
Explore our historic downtown while taking a tour of our eight naturally-effervescent cold-water mineral springs. Water flows 24 hours a day, seven days a week for all to enjoy. Bring a water bottle or stop in 354 Manitou Ave. for a sipping cup.
Local's tip: Plan to stay all day! Park in the free parking lot and ride the free shuttle to downtown!
The Mineral Springs tours aren't the only way to explore. Head out on foot to really get to know Manitou Springs. Enjoy a mineral spring walking tour or scout the parks and alcoves of  town for one-of-a-kind sculptures and murals.
Grab your picnic blanket and your frisbee and enjoy the mild weather Colorado is famous for.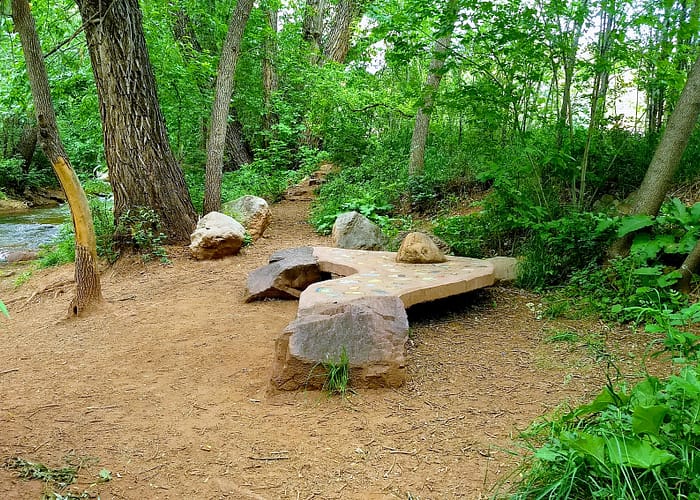 Located on Beckers Lane, Fields Community Park boasts tennis courts, a skateboard park, and a footpath that winds along Fountain Creek.
Large open-air pavilion surrounded by a flower/vegetable garden, walkways, shuffleboard courts and benches. Located behind City Hall.
Sculptures dot Memorial Park, along with plenty of shady trees, benches and picnic tables. Look for the Manizoo Sandbox and the children's playground.
Provides a shady oasis on a hot summer day. It has an indoor pool, a small pond in which children can catch fish, a playgroud, and a picnic area.
Features a playground, picnic area, and a large open-air pavilion that hosts concerts during the warmer months.