Explore Colorado's Pikes Peak Region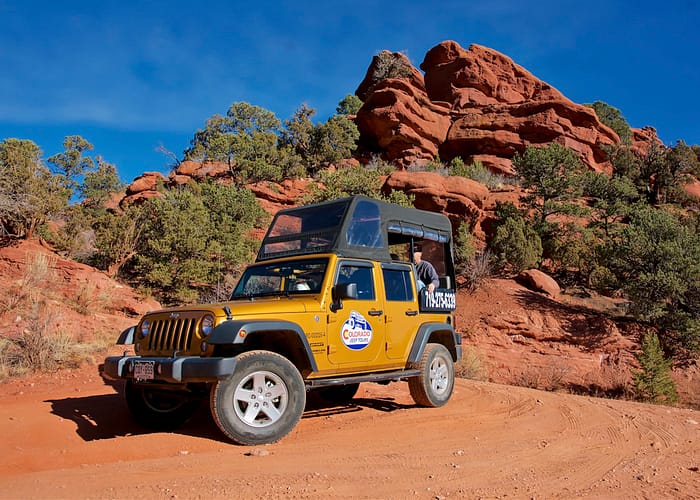 The original mountain majesty
From our inspiring natural wonders to our world-class attractions, the Pikes Peak Region has an awe-inspiring adventure for everyone. We're not surprised it was the inspiration for Kathrine Lee Bate's poem, "Pikes Peak" that later became the lyrics to the the song "America the Beautiful."
Visit Pikes Peak attractions
Local Tip: The early bird gets the worm! Whether that means fewer crowds or better weather, it pays to start your day early.  
Explore cities nearby Pikes Peak
Manitou Springs is located in the heart of the Pikes Peak Region, surrounded by urban and mountain locales. It's the perfect place to stay while you explore the area.
Go wild on an outdoor adventure
With more sunny days than Florida and the Rocky Mountains at our door, it's no secret this is a great place to get outside. The region boasts thousands of acres of open space, trails and parks. Here's a short list of our favorite places to explore our wild side.
Located below the Eleven Mile Reservoir dam, here you can enjoy fly fishing, tubing, hiking and campgrounds.
Scenic high-mountain lake on the north slope of Pikes Peak. Open to hiking, picnicking, fishing or human-powered kayaks/canoes.
Trails for hiking, horseback riding and mountain biking between Manitou and Colorado Springs
Boating, fishing, hiking, mountain biking in the summer and cross country skiing and snowshoeing in the winter. No wading, swimming, or water skiing. Day use/overnight fees apply.
Need more reasons to visit the Pikes Peak Region?
We don't like to brag, but we will.