Preserving our natural beauty & resources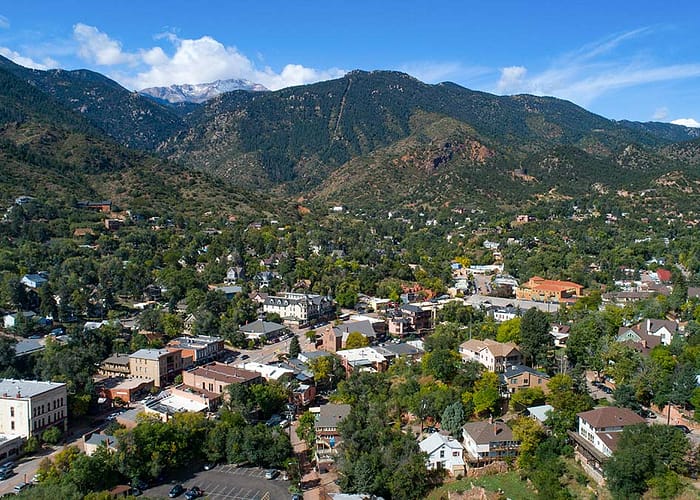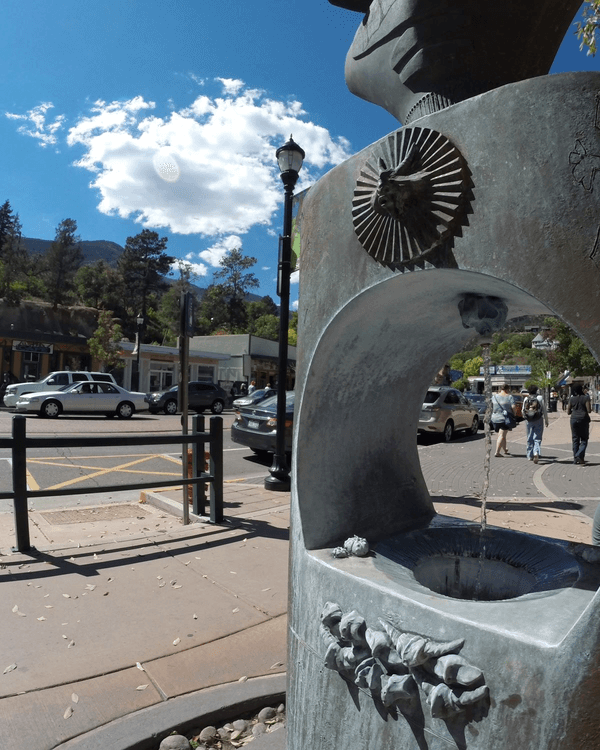 Creating the ideal place to live, work, and play
Health and wellness have been bringing people to Manitou Springs for hundreds of years. The mountain air, our natural spring water, miles of hiking trails, and 300 days of sunshine per year are enjoyed by all.
That's why we believe locals and visitors alike share the responsibility to protect our natural beauty and resources. We're working on more ways to keep our town vibrant, sustainable, and just weird enough for current and future generations.
Just a few of our on-going sustainability efforts:
No one wants to sit in traffic or return to the their car between every stop. Luckily, Manitou is a walkable town with a free shuttle and plenty of alternate transportation options.
Take a stroll
Manitou is a great place to explore on foot. Slow your roll and take in the views, mineral springs, local shops, and restaurants.
Manitou Springs has paid street parking and lots throughout town. Residential parking is for the people lucky enough to live here. Please don't park in residential areas to avoid a hefty fine.
Water has always been at the heart of our town. So we recommend that you bring or purchase a reusable water bottle and fill up with our amazing tap water. Feel free to sample natural mineral springs throughout town where you can experience the healing waters.
BYOB (bring your own bag)
No need to carry the weight of the world on your shoulders
Colorado uses an estimated 4.6 million single use plastic bags a day (yikes)!
A new state-wide law requires a 10 cents per bag fee for any single-use plastic carryout bags. That's why we ask that you bring your own bag or purchase one of the many awesome reusable bags available at all of our unique shops.
Manitou Springs embraces and lives by the 7 Care for Colorado Leave No Trace Principles, and we ask our guests to do the same: