A HUGE thank you to all of our Sponsors, Vendors, and guests who made this year's event a fun time!
ssshhh....this party is quiet.
ManiPalooza is a family friendly free daytime event that leads into the Silent Disco party.   Join us at Soda Springs Park starting at noon and enjoy games, face painting, a costume contest, dunk tank, live music, food trucks, vendors, and more!   Then stay for Silent Disco party starting at 7pm.  Tickets available online or at the gate for the disco.
Silent Disco started rocking in Manitou in 2018. Due to popular demand, the disco came back for 2023! See who's listening to what channel based on the color of their headphones. It's a battle, it's a dance-a-thon, it's the quietest party you've ever been to. While you're there, grab a bite, have a drink, make some memories….. Very silent ones.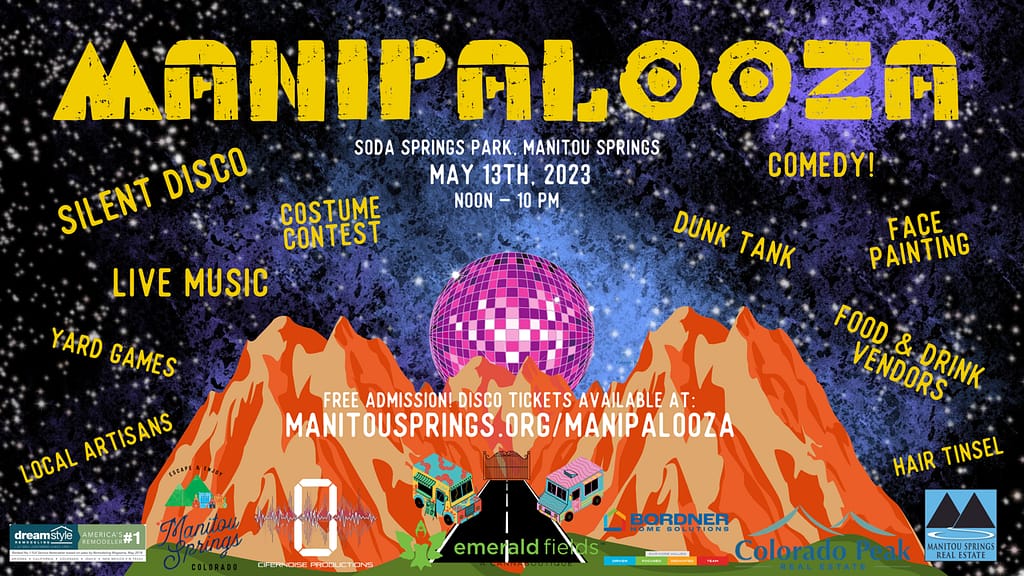 Thank you to our 2023 Silent Disco Food and Alcohol Vendors! 2024 Vendors TBD.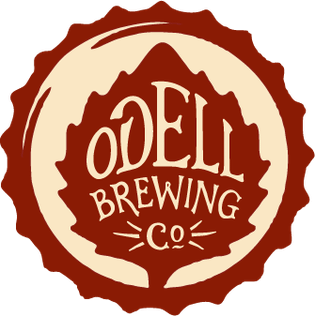 Register your truck for the rally!
If you have a food truck or cart or booth request an application and come rally with us!
It was an amazing bad karaoke night…. So keep the headphones on and SING YOUR HEART OUT! — Annie R.
Our family had an amazing time and an absolute blast! All the thanks to everyone involved. Please, please do it again!!!! — Jose B.
Frequently Asked Questions
What is a Silent Disco?
Think large headphones. Everyone is wearing them. There's no sound… Unless you've got headphones on. Then you're in the party! Each DJ channel is a different color and you'll know who's listening to what by the color their headphones. You can change stations at the click of a button and adjust the volume level, too. It's a quiet dance party and laser light show in the park, and the music goes on for 3 hours on all the channels-bonus: no commercials!
Where in Manitou do I park?
Parking. You need it, we got it. The easy answer is…park at 10 Old Man's Trail and ride the shuttle OR for every single parking option available in Manitou go to our parking page. Parking is free on the street after 6 pm!
Is this family friendly?
Absolutely! We have disco-goers from age 8 to 88 out on the dance floor! We will also have hula hoops and cornhole games and plenty of fun to share with the whole family. Tickets are discounted for 12 and under.
Can I bring my own food or drink?
Well, sure-there's no law against it, however, with all the delicious food truck delicacies, we doubt you'll want to bring your dinner leftovers. Tables and chairs will be accessible in the park to enjoy your bites!