Escape to Manitou Springs
Featured events & happenings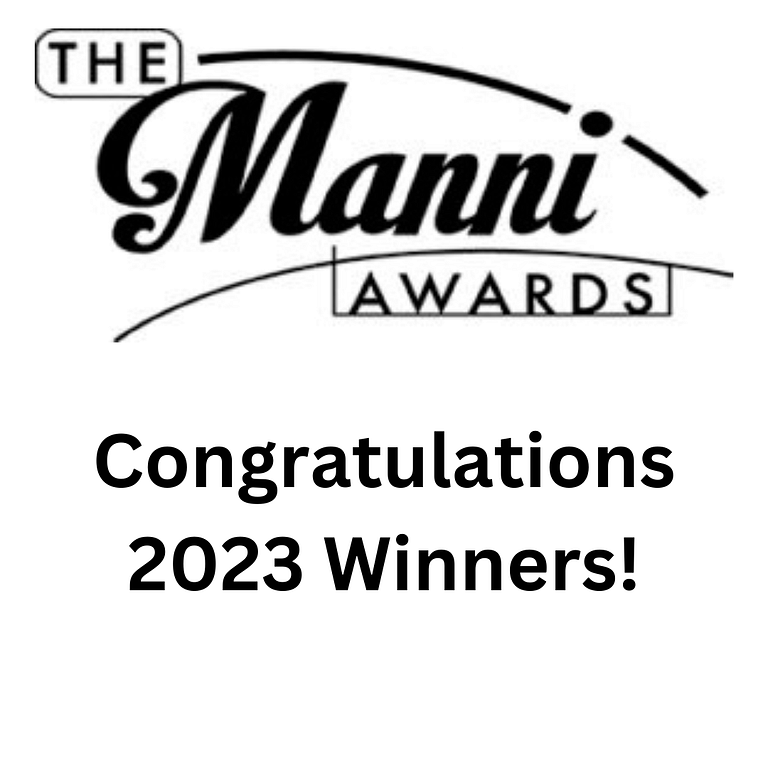 The Manni Awards
Congratulations to our 2023 Manni Awards Winners!
Please follow the link to view full list of winners.
www.manitousprings.org/event/2023-manni-awards/
365 Health Fair
Looking to give your health a boost? Look no further than the Health Fair! You'll get access to affordable lab work without fasting or insurance, plus loads of free health screenings like blood pressure, diabetes risk, and mental health assessments. And if that wasn't enough, you'll also get to chat one-on-one with a medical professional and find out about all the amazing resources available in your community. Don't miss out on this chance to give your health a high five! 
Manipalooza
Join us at Soda Springs Park starting at noon for games, face painting, live music, food trucks, vendors, and more!  Silent Disco starts at 7pm and the dancing continues until 10pm (tickets required for Silent Disco).  Fun for the whole family!
Nurture your mind, body, and spirit with mineral soaking at SunWater Spa, yoga in the park and so much more. Follow our Guide to Health & Wellness in Manitou Springs. Learn more
There's something in the water
Maybe it's the mountain air, or the natural mineral springs. It might be the open-air dining or that feeling of being nestled just at the foot of Pikes Peak. Whatever it is, we know that nature rejuvenates us, now more than ever.
For centuries people have been making trips here to taste the magic and mystery of Manitou's healing waters. Come and experience the magic for yourself—we dare you.
All roads lead to adventure
Nestled between Garden of the Gods and Pikes Peak, historic Manitou Springs is centrally-located to the unique attractions of the Pikes Peak Region.
A road-tripper's paradise, Manitou sits just below Highway 24. Head east and you're to the interstate in under 15 minutes. Head west and you're entering the gateway to the Rocky Mountains.
Where in the world is Manitou?
Make sure you don't miss Balanced Rock and Kissing Camels during your walk through the garden.
Hike it, drive it, bike it, bus it. No matter how you see Pikes Peak—it's sure to take your breath away.
Red Mountain and the (in)famous Manitou Incline are sure to get your heart pounding!
Gold Belt Tour Scenic Byway
You just haven't seen gold until you've seen the aspens along this scenic byway. 
Stay and play like a local
If you want to enjoy our lovely town to the fullest—kick-off your shoes and stay awhile. In order to live like a local, you should spend a few days in town to really get that Manitou vibe. There's so much to experience right outside your front door.  
The countdown to Spring Break is here and there's no place like Manitou for fun at every age!
Read More »
We're head over heels for these Manitou spots—and when combined—they make for the perfect Valentine's Day.
Read More »
There's nothing quite as hearty and resilient as a fruitcake—except maybe The Great Fruitcake Toss!
Read More »