Pencils down. School's out.
3 epic days in Manitou Springs
Is it just us, or does planning for Spring Break usually involve a herculean combination of pro-con lists, online travel reviews and at least 20 open tabs in your browser? It doesn't have to. Like an all-you-can-eat buffet, Manitou Springs really does have something for everyone. So, pencils down and browsers closed because we've planned the perfect 3-day family vacay in Manitou. 
Toto, we're not in the classroom anymore! Get outside on your first day in Manitou with 300+ days of sunshine.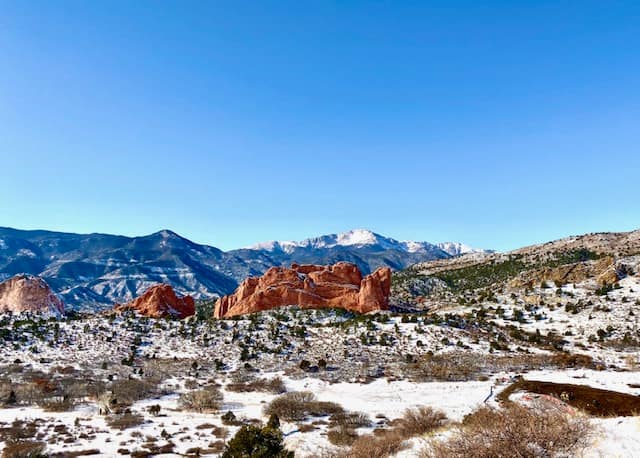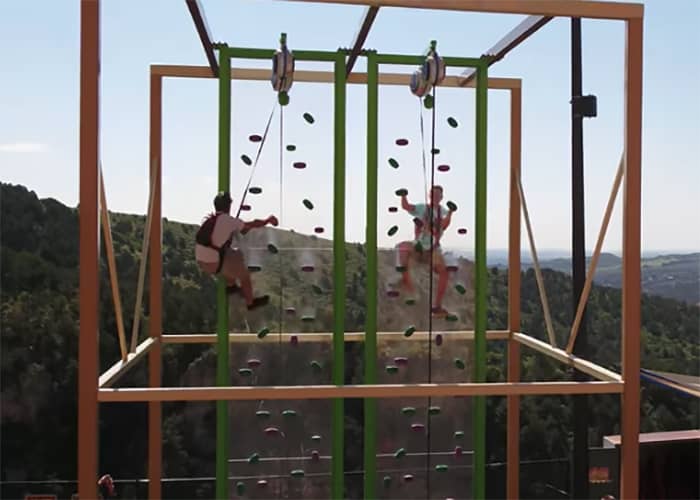 Explore the heart of Manitou
Nestled at the base of Pikes Peak, Manitou's quaint downtown is a National Historic District overflowing with character.
All good things must come to an end—so make the most of your last day in Manitou by exploring the locally-owned shops downtown.
april showers bring may flowers
Travel tips for Manitou in the spring