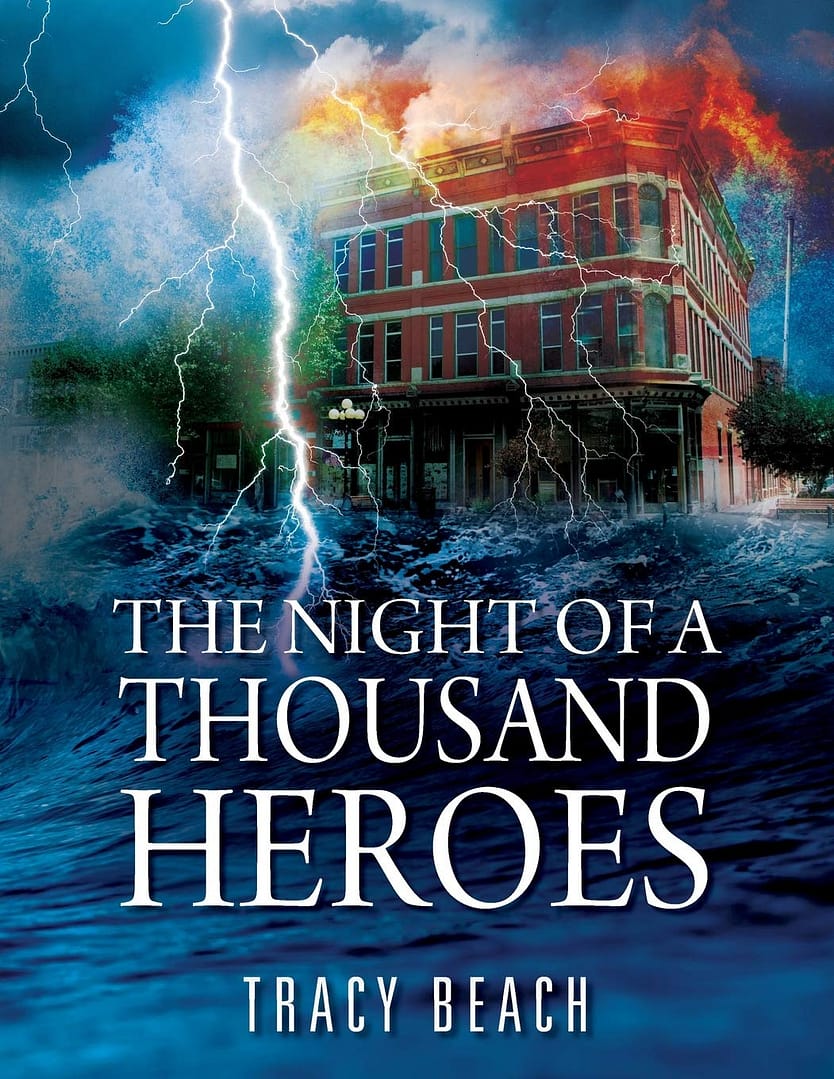 "The Night of a Thousand Heroes" by Author and Historian, Tracy Beach
Saturday, April 2 @ 10:00 am
The Manitou Springs Heritage Center and Museum is proud to present "The Night of a Thousand Heroes" by Author and Historian, Tracy Beach.   Experience the 1921 Great Flood of Pueblo through the eyes of the town's residents. On June 3, 1921, the residents of Pueblo, Colorado were informed that a wall of water was rushing down the Arkansas River, and in a matter of hours, they found their city submerged under 21 feet of water. As all hope appeared lost, thousands of people began grabbing anything that would float and conducted one of the bravest rescue missions in human history.
Tracy Beach, a Colorado historian and author, was raised in Salida. Enjoy her entertaining style of presenting the story of the Pueblo flood through her brand of theatre and images.
Visit our free museum. Manitou Springs Heritage Center and Museum 517 Manitou Avenue Manitou Springs, Colorado 80829. For more information, call 719-685-1454, email: ManitouHeritage@gmail.com, or visit www.manitouspringsheritagecenter.org. Open Friday-Saturday 11:30am-3:30pm or by appointment.