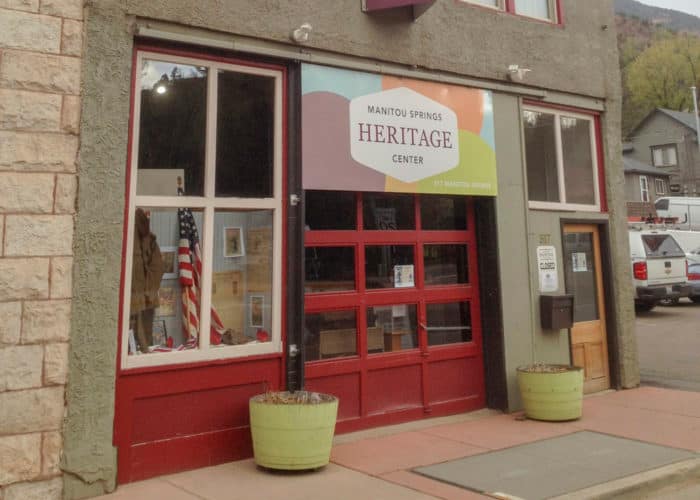 "NORAD and the Cheyenne Mountain Air Force Station"
May 22, 2021
Saturday 10am-11:30am
Dr. Brian Laslie and the Manitou Springs Heritage Center present a Virtual Program, "NORAD and the Cheyenne Mountain Air Force Station"
Have you ever wondered about the Cheyenne Mountain military base and how it was constructed under a mountain? Dr. Brian Laslie is a Deputy Command Historian with the North American Aerospace Defense Command (NORAD) and the United States Northern Command (USNORTHCOM). A historian of airpower and space studies, Dr. Laslie will describe one of our nation's most important defense systems, the Air Force Base inside Cheyenne Mountain and Colorado Springs' decommissioned Ent Air Force Base.
Our virtual presentation may be viewed on https://manitouspringsheritagecenter.org/
Support the Manitou Springs Heritage Center 517 Manitou Avenue Manitou Springs, Colorado 80829.  Visit our free virtual museum. For more information, call 719-685-1454, email: ManitouHeritage@gmail.com, or visit www.manitouspringsheritagecenter.org.