Saturday, September 12, 2020
An outdoor painting event
Local and regional artists paint outdoors for all to enjoy.  Stroll through town, visit each painter as they create. After the event, all paintings are then auctioned off to the public to benefit future Manitou Paints! events.
En plein air is the act of painting outside and our event features live painting on the streets and in the parks in downtown Manitou Springs followed by an online auction of all of the artwork during arts month in October.
Proceeds from the auction benefit the Manitou Springs Chamber of Commerce and the artist.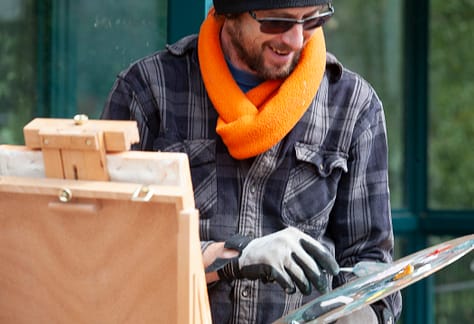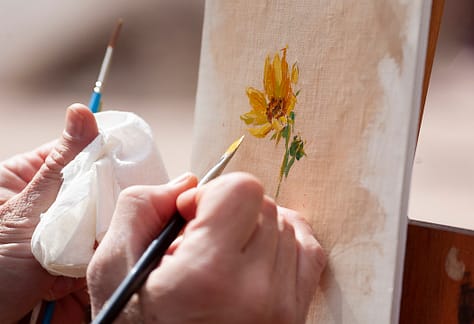 Painters in the wild, Manitou
If you are a Southern Colorado or regional artist, send your bio, samples of your and a link to your website to the link below.