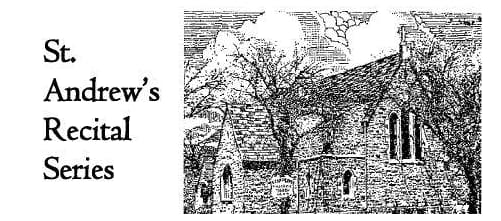 Winterjoy, Chamber Music Premiere of Piano Quartet
Making and playing music means something different for everyone. On this program we play for love, joy, pleasure, peace, beauty, sharing music selections from the 18th to the 21st century. Works by Johann Christian Bach, August Klughardt, Jean Francaix, and Charles Fernandez are played by student ensemble Colorado Springs Youth Symphony Woodwind Quintet, Winden Trio and Catamount Woodwind Quartet. Strings join John C. Leavitt, a Colorado Springs native, for the premiere of Piano Quartet. He is an inspiring musician, arranger, composer, and film score creator who more often writes for voice and larger ensembles. About piano quartet, Leavitt says, "the piece was composed last December-January (2018-2019) and is the first time I've tried to write for this kind of ensemble. It was an exhilarating process and educational for me to get feedback on chamber music writing from my comrades, who are each seasoned chamber musicians".
A reception to follow in the Parish Hall with food and drink.