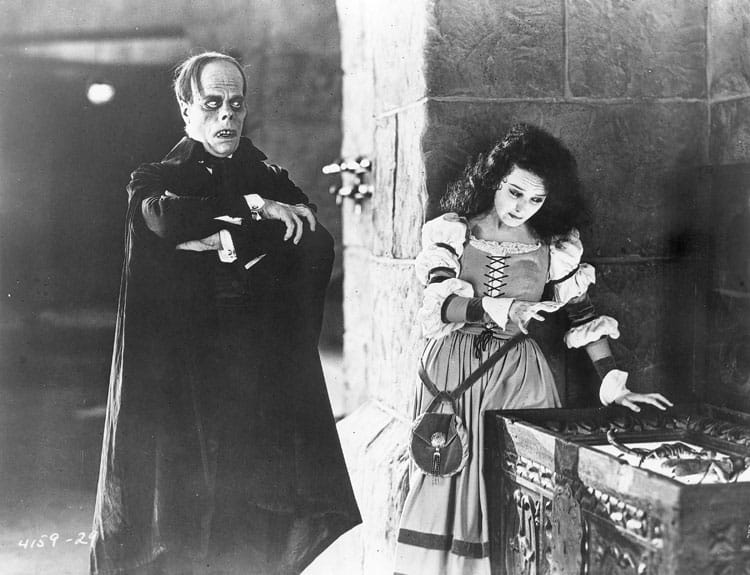 "The Phantom of the Opera"
Sunday Oct. 2 at 6pm "The Phantom of the Opera" (1925) is a horror drama starring Lon Chaney and Mary Philbin and featuring Snitz Edwards, a star of Silent Hall of Fame. This version is a silent movie made available by The Bill Sprague Collection with an original Synchronized soundtrack.
Museum doors open at 5:30 PM. Movies start at 6:00 pm. Run time 1:34:23
Popcorn and traditional movie concessions are available. Visit our free movie and museum. Manitou Springs Heritage Center and Museum 517 Manitou Avenue. Manitou Springs. For more information, visit http://www.manitouspringsheritagecenter.org/  or call us at 719-685-1454.