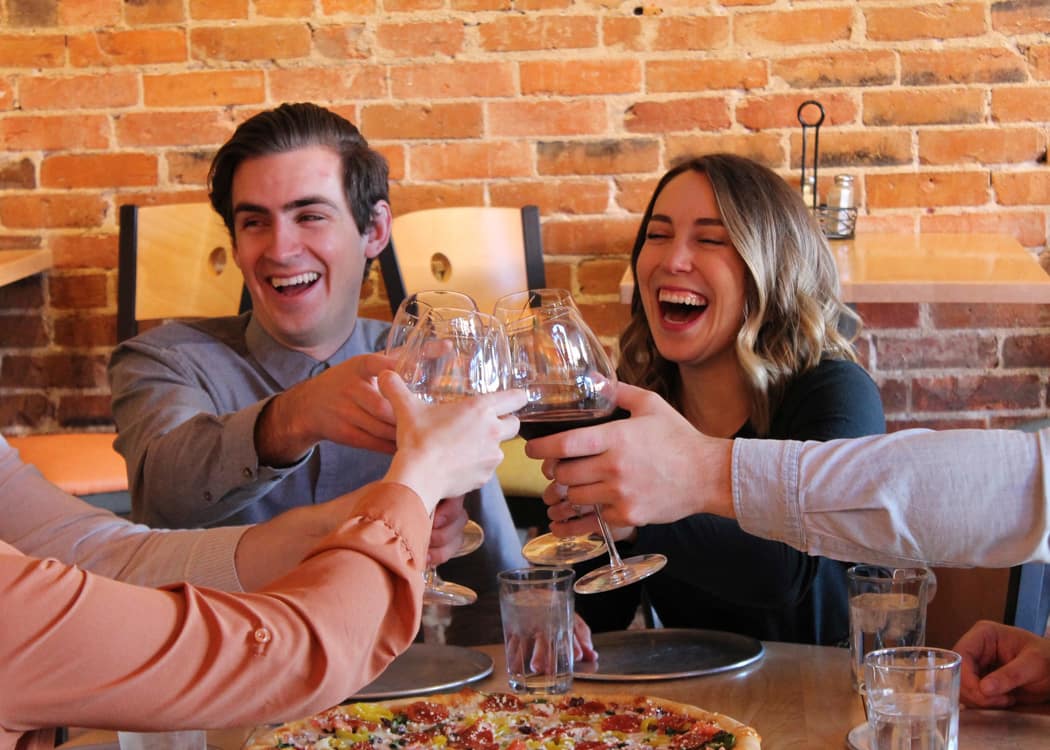 The Original Colorado Springs Food Tour
Explore Colorado Springs on the #1 Rated Food and Drink Attraction!
You've found it – the original Colorado Springs food tour that started in 2010! Join us as we celebrate our local chefs, delicious local food, and the vibrant culture of our blossoming downtown on this roving food tour.
Highlights of this tour include:
Enjoy generous tastings from 5 local restaurants, hole-in-the-walls, and artisan food shops in downtown Colorado Springs (enough for a full meal!)
Get a behind-the-scenes look into downtown's blossoming culinary scene and hear from the restaurants directly regarding their vision and passion
On select tours, experience Chef Brother Luck's restaurant and try a dish that he prepared on the 2019 season of Bravo's Top Chef
Visit the historic Antlers Hotel and enjoy historical storytelling of Pikes Peak, William Jackson Palmer, the railroad, and more
Public Tour Times: Thursdays from 1:30-4:30 pm. Fridays, Saturdays, and Sundays from 2:00-5:00 pm