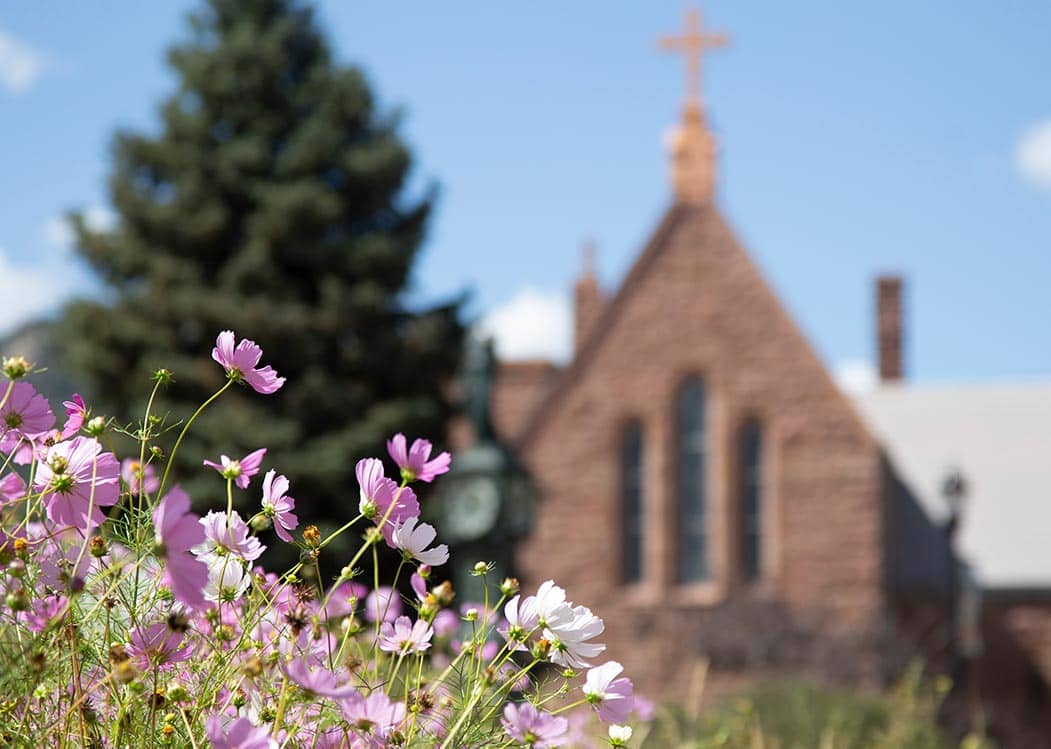 Spring For Fun
The Manitou Springs Community Congregational Church will be hosting a spring fling event on March 27th @ Noon!
Join the for Spring For Fun, where they'll have games for all ages! Everyone is welcome at this fun get-together, bringing the community together.
Snacks and drinks will be provided.