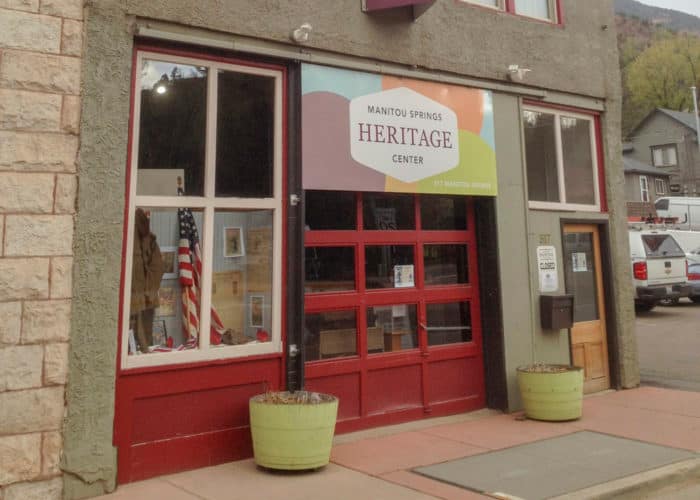 "Native American Prayer Trees of Colorado"
November 7, 2020
Saturday 10:00-11:00am
John Anderson and the Manitou Springs Heritage Center present a Virtual Program, "Native American Prayer Trees of Colorado".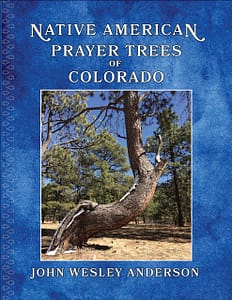 This virtual presentation is not just about Culturally Modified Trees; it is about the advanced culture of the deeply spiritual people behind these trees.  Native American people modified trees for navigational, spiritual, burial, medicinal, nutritional, and educational purposes and believe anything created by the hands of Creator has a spirit. Join us to learn more about this fascinating cultural phenomenon.
Our virtual presentation may be viewed on www.manitouspringsheritagecenter.org
Support the Manitou Springs Heritage Center 517 Manitou Avenue Manitou Springs, Colorado 80829.  Visit our free virtual museum. For more information, call 719-685-1454, email: ManitouHeritage@gmail.com, or visit www.manitouspringsheritagecenter.org.
Next Event
Date

Sep 01 2023

- Oct 02 2023

Time

5:00 pm - 6:00 pm