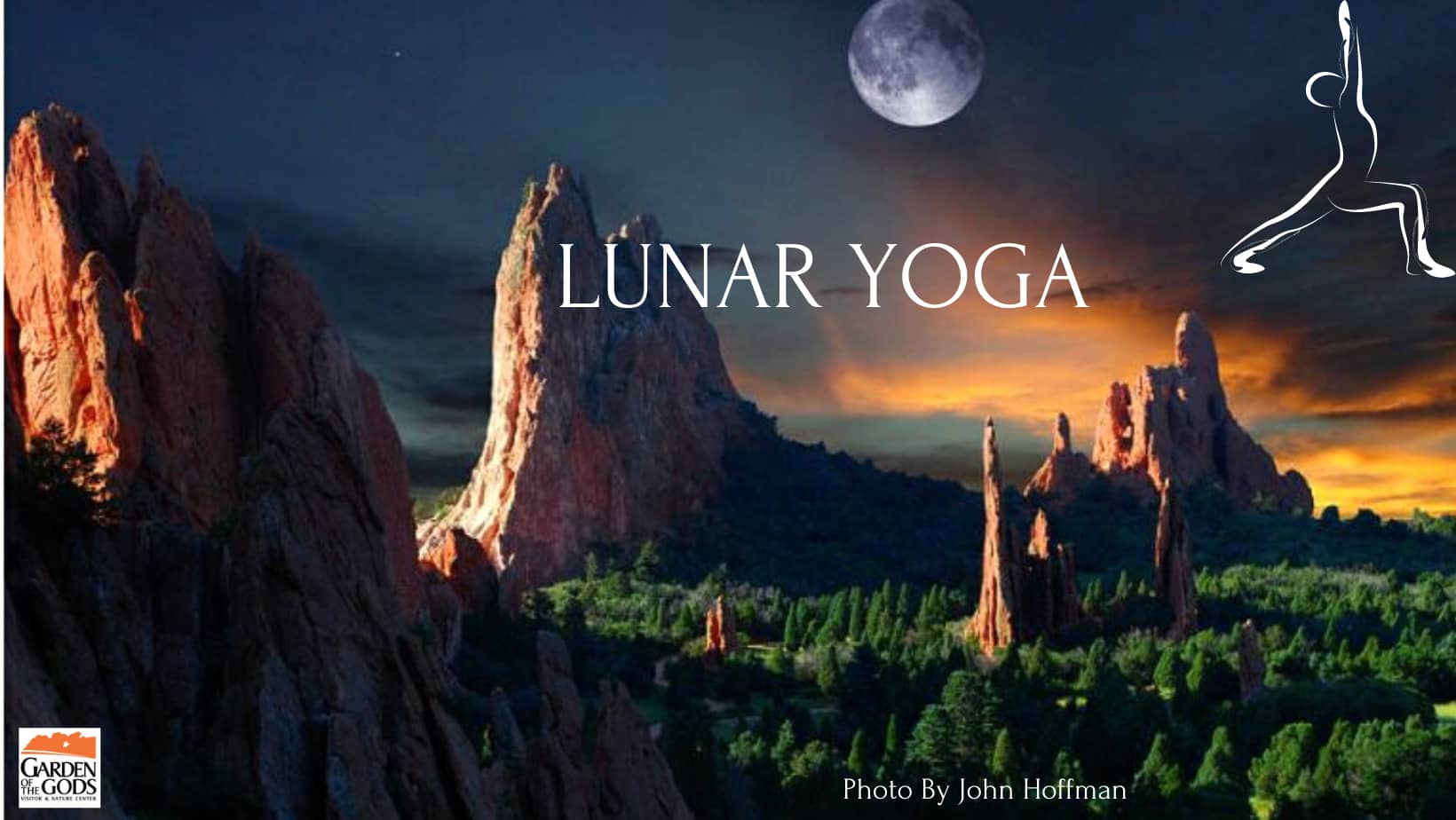 Lunar Yoga
Discover how the nature of the moon can influence our days on earth and enjoy a yoga practice to support this experience.  This is an opportunity for balance in the mind and body, just as the sun and moon balance our days and nights.  The phases of the moon reflect energy flow on a monthly basis and remind us that we need periods of rest, even when we feel energized.
The Lunar Yoga series will primarily be a Hatha Yoga flow.  Hatha Yoga is to balance.  A vinyasa flow will be incorporated to link the inhale and exhale, just like the tides move in and out with the moon. During our full moon yoga practice – we will take the time to reflect with illumination, insight, and clarity as the moon cycle reaches its peak.  While in our new moon yoga practice, it is a time for new beginnings, a time to set your intentions and plant seeds for your future goals.
(Takes place on nearest Wednesday evening to New and Full Moon)
Pre-Registration Required*: $15, proceeds to support the preservation and maintenance of Garden of the Gods Park.