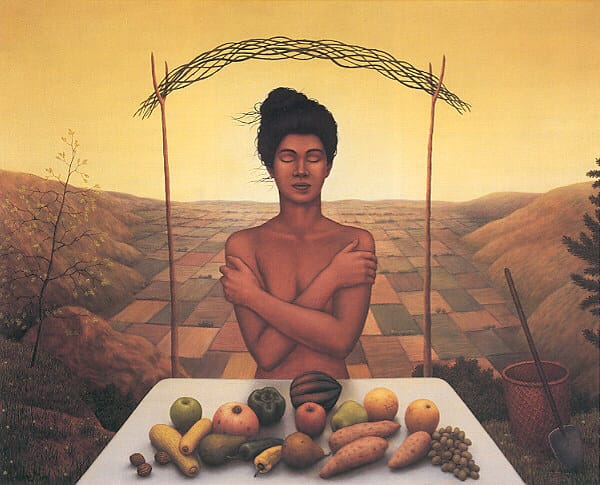 Latin-Inspired Farm to Table Harvest Dinner
South of the Border, Smokebrush Farm style.
Smokebrush Foundation for the Arts is hosting a Latin-inspired Farm to Table Harvest Dinner on September 22 at the historic Rockledge Lodge at SunMountain, in Manitou Springs, in honor of National Hispanic Heritage Month.
The gourmet buffet will include three courses with multiple choices at staggered times during the festive evening. The evening will also feature live music by Juanito Vargas. The afternoon will include all that is best about a traditional high tea, including delicious scones, finger sandwiches, several delectable deserts, of course tea, and inspiring cocktails for purchase.