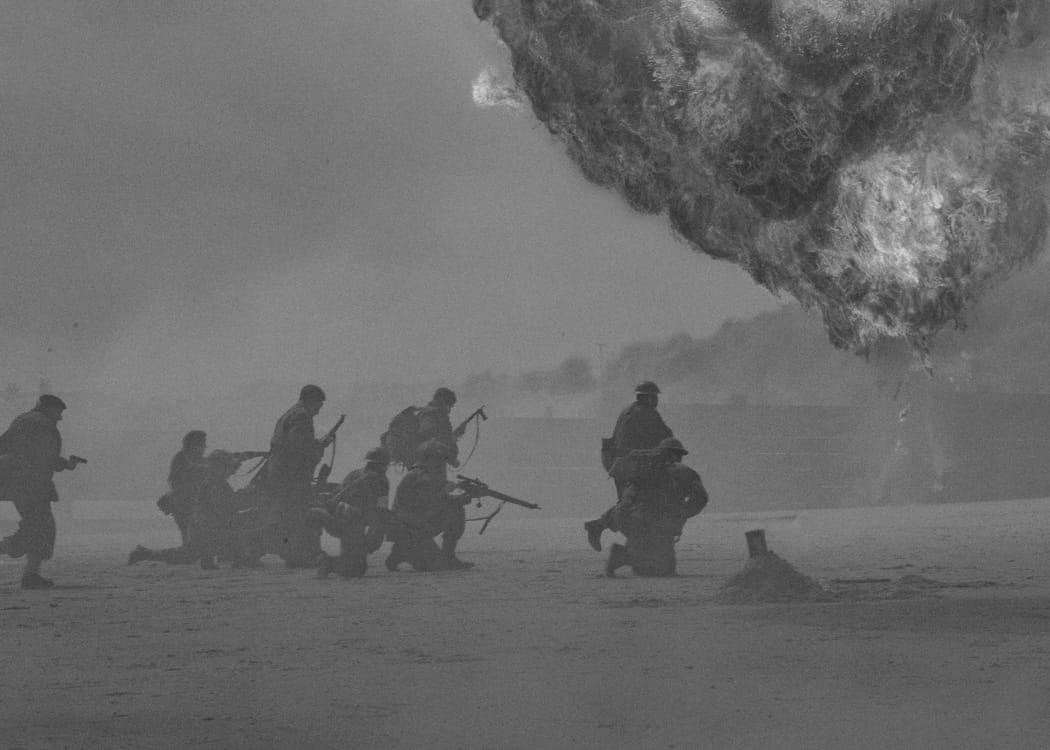 "Eber Duclo and Manitou Goes To War"
November 9, 2019,••• Saturday 12:30 pm•••  The Manitou Springs Heritage Center and American Legion Post 39 proudly present "Eber Duclo and Manitou Goes To War". Learn about the founding of American Legion Post 39 and George Eber Duclo, a World War I veteran from Manitou who was killed in action.  See our collection of WWI and WWII artifacts, photographs and memorabilia and rare German and Japanese wartime artifacts, including one of the world's remaining kamikaze talisman gifted by a surviving kamikaze.
To commemorate the 100th Anniversary of the American Legion and Eber Duclo Post 39, the Manitou Springs Heritage Center will dedicate its November series of events and an exhibit in recognition of the veterans who have sacrificed their lives and served their country. The Heritage Center honors the centennial celebration of the national American Legion, which was chartered by an Act of Congress on September 16, 1919, and the founding of the American Legion George Eber Duclo Post 39, chartered on August 1, 1920.
Support the Manitou Springs Heritage Center 517 Manitou Avenue Manitou Springs.  Visit our free museum.  For more information, call 719-685-1454, E-mail: ManitouHeritage@gmail.com or visit our website, http://www.manitouspringsheritagecenter.org/
Next Event
Date

Sep 03 2022

- Mar 25 2023

Time

12:00 pm - 4:00 pm