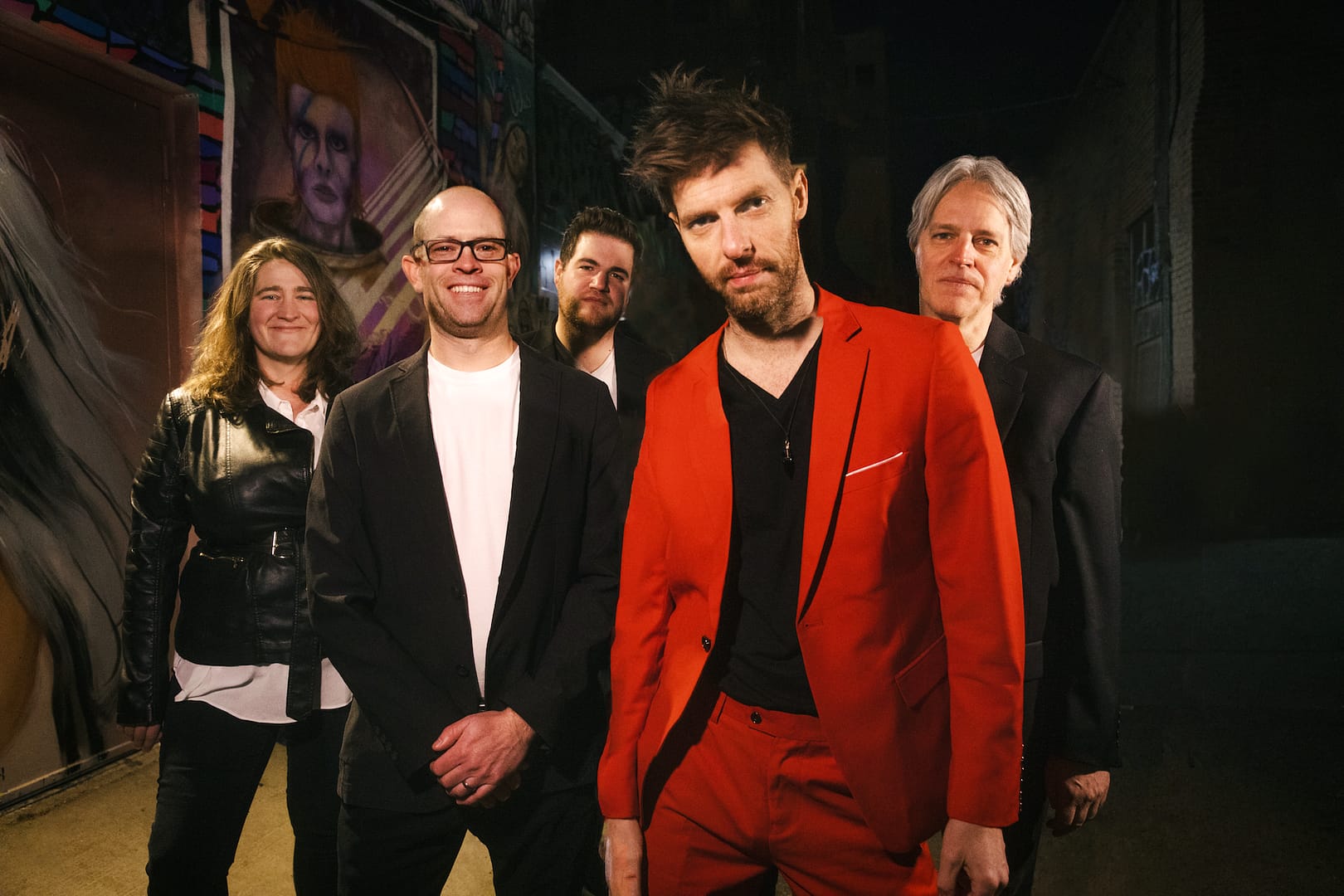 Dust City Opera w/ Many Mountains
Albuquerque folk-rock orchestra Dust City Opera is bringing their Alien Summer tour to Lulu's Downstairs on Friday, July 22nd with local support from Many Mountains.
Dust City Opera materialized out of Albuquerque, New Mexico, but they might as well have slipped through some intergalactic portal or stowed away on a derelict spacecraft before crashlanding in the desert. These eclectic musicians—Paul Hunton [vocals, guitar, songwriter], Clara Byom [clarinet, accordion, keys], Travis Rourk [trombone], Scott Brewer [bass], and Dave Purcell [drums]—entwine strands of grunge, gothic country, punk, folk, and rock as the soundtrack to stories steeped in cosmic horror, transformation, and transcendence. After building a cult following and raising tens of thousands of dollars on Kickstarter to launch their next chapter, Dust City Opera perfected this otherworldly vision on their independent second full-length album, Alien Summer [2022].
Tickets: https://www.ticketweb.com/event/lulus-presents-dust-city-lulus-upstairs-tickets/12255365?pl=lulus
More about DCO: http://linktr.ee/dustcityopera