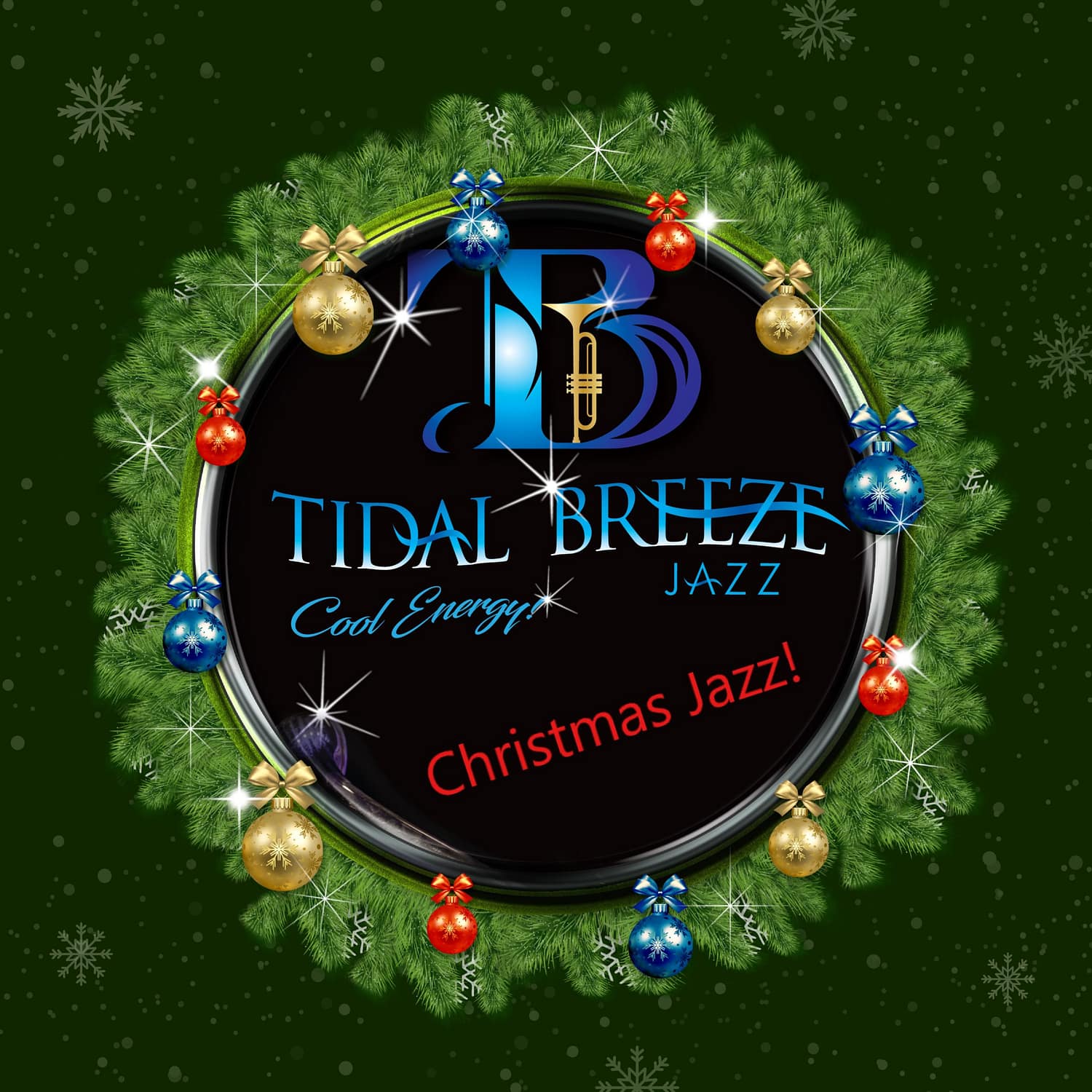 Christmas Jazz with the Tidal Breeze Jazz Quartet
The Tidal Breeze Jazz Quartet brings a variety of jazz standards and Christmas jazz to the Armadillo Ranch. The 'Cool Energy' jazz that Tidal Breeze is known for will be laced with upbeat holiday cheer as we swing and jam into the holiday season. The Tidal Breeze Jazz Quartet features Terri Pederson on Trumpet/Flugelhorn, Bassist Scott Webring, Guitarist Nic Anderson (a prodigy of the late, great Alan Joseph), and Brett Darby Price on Drums.
Cheers to the holiday season and a very Merry Christmas to all.