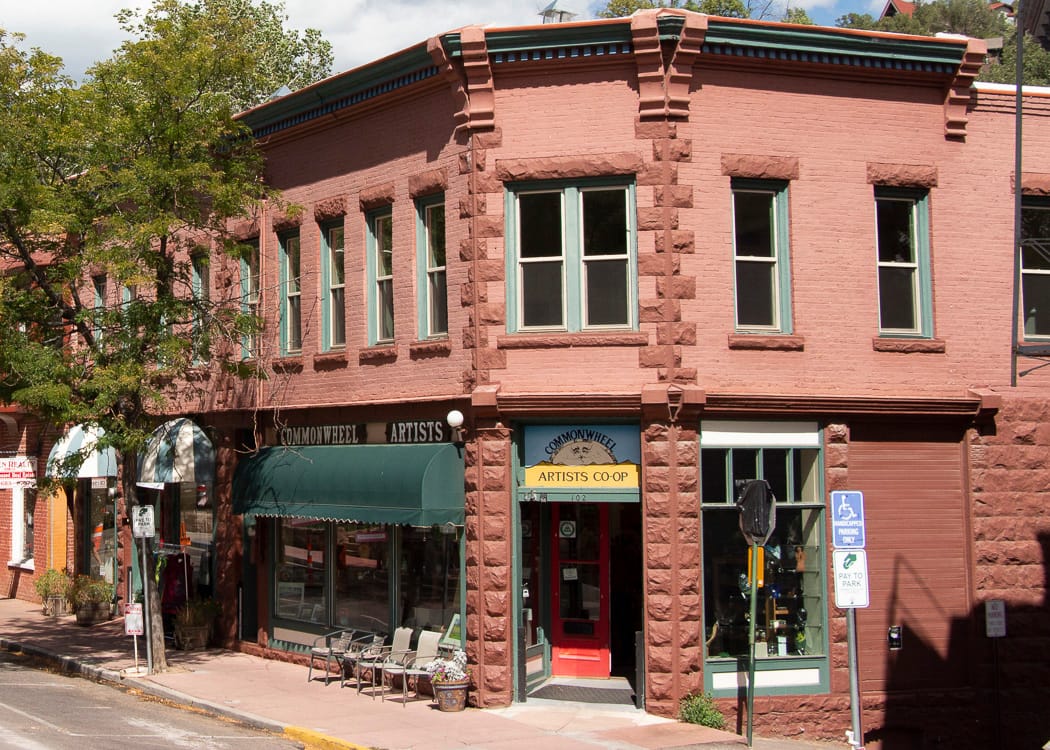 Call for Art–The Passionate Gardener
The Passionate Gardener
Open Call—2/16—3/13/2021
The show runs May 7—31, 2021
We are revisiting one of our popular gallery show concepts–the garden.
During the pandemic, many turned to upgrading their outdoor spaces. For this show, we are looking for artwork about the garden, artwork to put in the garden, and any other garden-related artwork or items.
A $10 jury application fee covers 5 items with up to 3 photos per piece. Production work will be considered with price range information along with images.
Entries will be accepted for jurying through March 13 on our website.
For more information contact marketing@commonwheel.com.