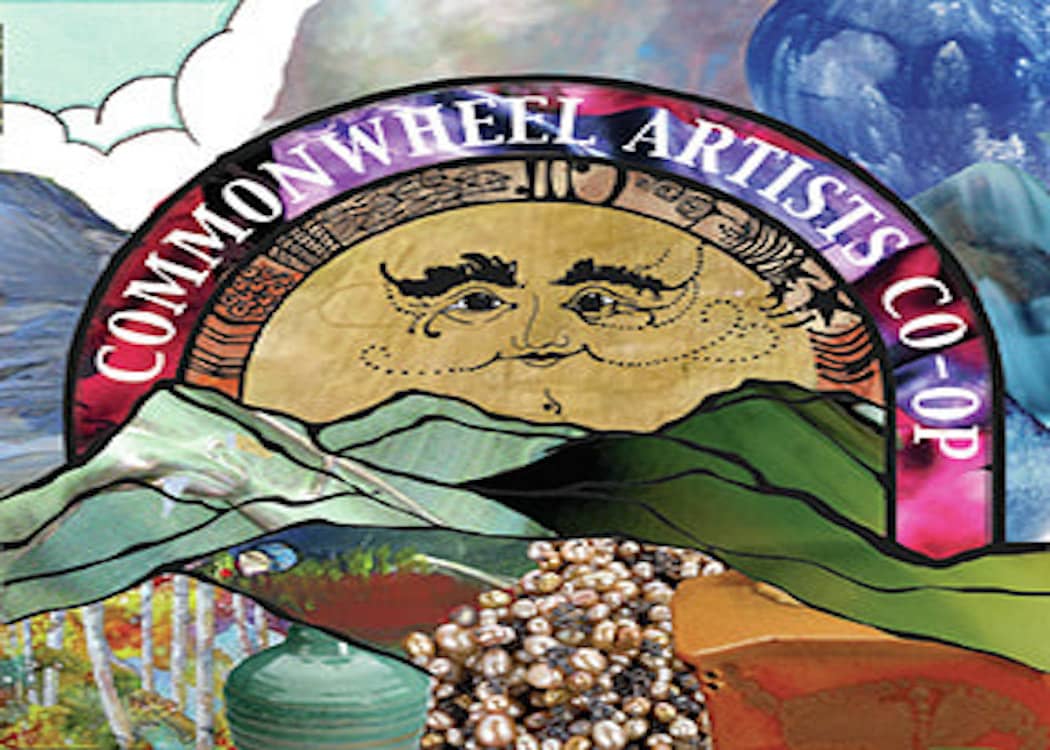 2021 Gallery Show Application
Call for Applications: Commonwheel Artists Co-op 2021 Visiting Artists Show
Call for Applications for Commonwheel's 2021 Gallery Schedule
How can you participate in a 2021 Commonwheel Artists Co-op Visiting Artists Show without becoming a member?
Commonwheel Artists Co-op is currently accepting applications for individuals or groups of artists for Gallery Shows in 2021. Applications are available in our store at 102 Cañon Ave., Manitou Springs, CO and at http://www.commonwheel.com/gallery-show-application.html. Application deadline is July 15, 2020.
Commonwheel encourages and looks for new and unique work with our Visiting Artists shows. New work inspires you, the artist, to explore new areas of your medium, or other media. Often the outcome from this exploration transforms routine work and suggests new directions.
We open this application process once a year to invite artists to propose concepts for gallery shows or to represent their own work in our gallery space. Submissions from this application process are considered as we put together our gallery show schedule for the coming calendar year.
Next Event
Date

Nov 06 2022

- May 28 2023

Time

12:00 pm - 4:00 pm